I am interested in this product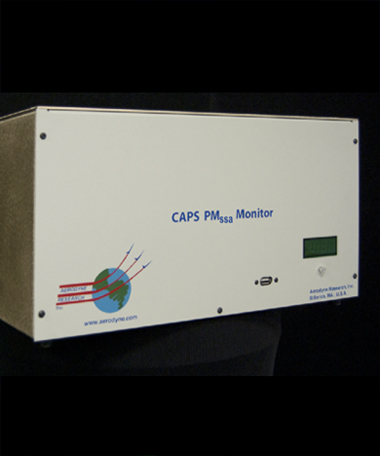 Measurement of particle based total optical extinction and scattering. Measures particle Single Scattering Albedo, ratio of scattering to total extinction.
I am interested in this product
Downloads
Detailed Specs
Based on the CAPS PMex particle extinction monitor, this instrument incorporates an integrating sphere within the optical path, allowing for an accurate and precise measurement of particle scattering with minimal truncation effects. Operation is identical to the PMex monitor except for the need for periodic calibration of the scattering channel. With knowledge of the particle size distribution of the sample, SSA can be measured with an accuracy of better than ±0.03 at high values of SSA (typical of non-urban air masses) and ±0.01 as SSA approaches zero (typical of fresh soot emissions from combustion sources).