I am interested in this product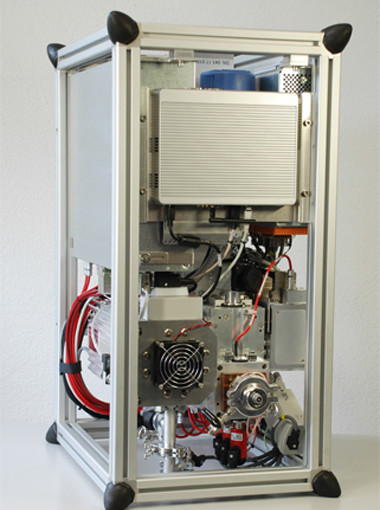 Combines chemical ionization with high-resolution ToF MS for sensitive, real-time identification and quantification of gas-phase compounds in sampled air.
I am interested in this product
Downloads
Detailed Specs
Selective detection based on the employed reagent ion chemistry. Adaptable for a multitude of reagent ions, including: Acetate, Iodide, Nitrate, and H3O (H2O) n.
Custom post-processing software with functionality for high-resolution peak fitting, identification of unknowns, and quantitative analysis of specific ions or classes of ions across long timescales. Advanced tools for mass defect and elemental analysis.
Applicable for laboratory or field measurements.