I am interested in this product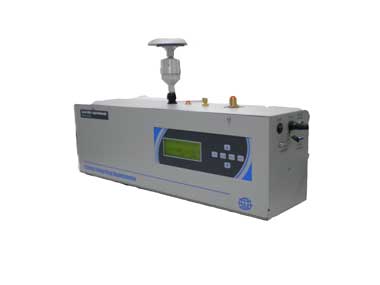 The Aurora PM Correlating Nephelometer uses a single wavelength to measure aerosol light scattering and derive particulate concentrations.
I am interested in this product
Downloads
Detailed Specs
The Aurora 2000 enables a correction factor to be used in order to derive PM2.5 concentrations. This configuration improves the correlation between the Aurora and Reference PM2.5 Methods. The correction factor can entered manually or automatically derived from hourly averages from a continuous PM2.5 monitor.