I am interested in this product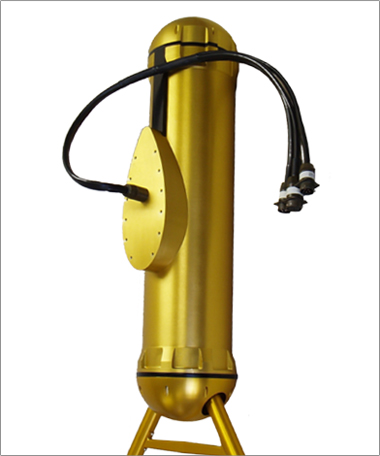 This optical spectrometer measures the size and shape of particles from 100 to 6200 µm.
I am interested in this product
Downloads
Detailed Specs
Shadow images of particles passing through a collimated laser beam are projected onto a linear array of 64 photodetectors. The presence of a particle is registered by a change in the light level on each diode. The registered changes in the photodetectors are stored at a rate consistent with probe velocity and the instrument's size resolution. Particle images are reconstructed from individual "slices," where a slice is the state of the 64-element linear array at a given moment in time. A slice must be stored at each time interval that the particle advances through the beam a distance equal to the resolution of the probe. Optional greyscale imaging gives three levels of shadow recording on each photo detector, allowing more detailed information on the particles.