I am interested in this product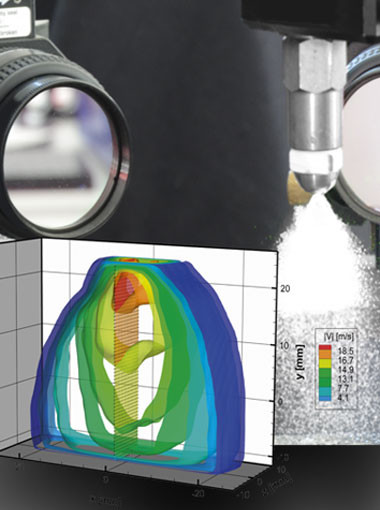 SprayMaster is a complete family of optical measurement systems designed for non-intrusive analysis of spray processes in many fields.
I am interested in this product
Downloads
Detailed Specs
Various applications require different system approaches: LaVision is offering predefined systems (see overview) and special customized systems to achieve the application-specific performance. The systems are easy to operate, fast and efficient measurement tools for R&D as well as quality control.